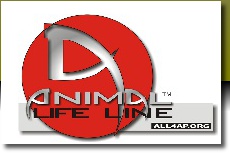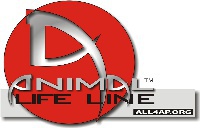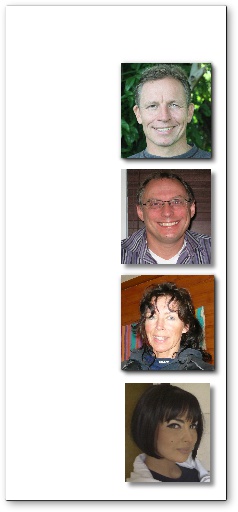 Board of foundation Animal Life Line for Anti Poaching (ALL4AP™)


Chairman: Martin

Hello visitors, welcome to our site.
My name is Martin Stiemer and I am the chairman of the foundation ALL4AP in Holland. Since 1998 I am busy with activities to protect wildlife and nature.
This means that I used my spare time and vacation to work as an eco-volunteer for several projects like the Black Rhino project in Swaziland, the Tiger Research and conservation Trust (TRACT) in India and Painted Dog Conservation in Zimbabwe.
I set up, train and manage anti-poaching units since poaching is a serious problem in mentioned areas. In order to be able to put all my time and energy in wildlife conservation and environment, in 2007 I decided to give up my job as a police-officer after 25 years of duty.
Most of the time, a lot of attention and energy is spent to remove the animals out of snares which of course is a good thing. Nevertheless, it is better to work on the frontside and prevent the animals from being caught in a trap/snare, which is our main point.
At this moment we work in Zimbabwe where the pressure of poaching is enormous.
I want to thank you for your interest on this subject, hope you can find all the things you want to know on our site and last but not least hope to welcome you as a supporter!

Kind regards, Martin.

Treasurer: Marcel

My name is Marcel Lunter, I am 51 years old, married, have 4 children and I am the owner of a party-hiring company and beverage wholesale trade.
As an ex-colleague (Amsterdam Police department) of Martin, we met again a few years ago and I immediately became enthusiastic about his plans to set up a foundation for direct acting to prevent animals from extinction and therefore I offered my support and collaboration. It highly appeals to me to see daily results.

Secretary: Ilma

My name is Ilma Hoff and I am the secretary of the Foundation ALL4AP.
For the past 9 years I have followed Martin with his activities and action for nature-conservation in Africa and India. I also had the opportunity to see and discover with my own eyes, the beauty, pureness and wonderful nature of Africa. Then I realised even more how vulnerable wildlife and its environment is and how dependent they are from the way people deal with them.
Since I have seen and experienced what Martin has achieved with his skills, talents and dedication in India, Swaziland and Zimbabwe, I did not have to consider long when he asked me to join the board of ALL4AP in order to help in an active way.
The members of the foundation will unite their energy, talents and drives to achieve the goals of our foundation and herewith your help is indispensable !

Webmaster & Graphix: Flavia

My name is Flavia Carozza, I live and work in Italy and I help the foundation ALL4AP™ with
the building and maintenance of the website.
Former CEO of a flight-simulation building company, now consultant for foreign relations
for different companies and volunteer for All4AP™.
When I heard of Martin's good work and plans, I could not stay behind to do my little part.
I hope that you will appreciate our efforts and the huge work Martin and his anti-poaching
team are doing!








Boardmembers

ALL4AP™ Boardmembers

Martin

Marcel

Ilma

Flavia