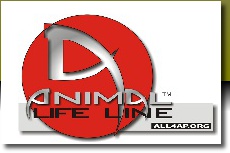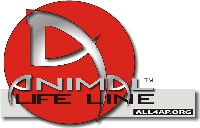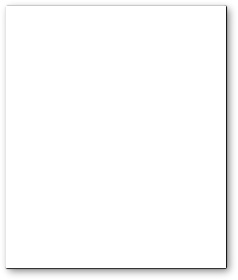 News & Updates

Zimbabwe, December the 24th, 2007

Dear readers,

When I read my previous reports I realized I started with the way the environment looks here at this particular month, so I will continue doing this to give you 'a feel' of what we are experiencing here. December gave Zimbabwe and Hwange a fair amount of rains and that is a good thing. Unfortunately that also comes with hundreds of species of insects that sometimes bite or make blisters (the last I experienced in my bed twice..)

At the same time it is a stunning sight to see thousands of termites flying out after a shower of rain in the evening. A seemingly orchestrated event in which the males follow the females in what I would call a 'cloud of suitors'. In the same evening they all shed their wings and dig themselves in the now moist earth to start their new colonies. Micro wildlife on a macro scale and a very important species for the eco system indeed.

Back to our core business; On exactly the first of December we (Both Animal Life Line for Anti Poaching-ALL4AP and PDC) requested the applicants to come to the Visitors centre from Painted Dog Conservation (PDC) to do their initial tests.
And indeed they came! 140 people showed up to see if they where able to make it to become an anti-poaching member. After this initial (written) test we were left with about 50 recruits. In the 2 days that followed we tested them for their fitness, team spirit and perseverance. As expected the levels where far between. Some applicants gave up themselves. We were not surprised. Anti poaching is a very specific job that requires specific needs in a person like physical fitness, perseverance and patience (imagine being on an ambush for a few days!) and intelligence.
If this could be accompanied by being a team worker and having a good attitude than we might have found the ideal person for the job!

After the second day of testing we where down to 21 applicants. These we took to the PDC 'Bushcamp' (see Nov. 07) and there we did a two weeks initial anti poaching training. In this training most basic subjects where looked at as tracks and signs from animals, law, first aid, GPS handling, practicing map reading and even a lecture from the local Public Prosecutor for this region which was very interesting. After all the tests Mr. Manda (PDC Anti Poaching Manager) and I set down to pick the applicants we wanted from the group.
PDC needed 6 members, ALL4AP took 7. At this time I am proud to say that two of the senior anti poaching members have joined our organization. Of course this happened in good harmony with PDC. It shows the team spirit and the focus that both our organization posses. This means a 9 man strong team that will enforce law to the benefit of wildlife and the environment in the peripheries of Hwange National Park and the Gwayi Conservation area.

But before the recruits will be sent into the bush they will be taught more about the skills they will need to survive both in the bush and in a court room as a witness! We will continue our training in January after the Public holidays and we are already looking forward to do so!

All the best and until next month,

Martin

Note: please look at the Gallery to find the photos of the selection and first days of training.