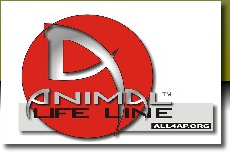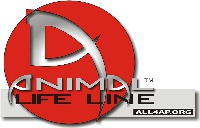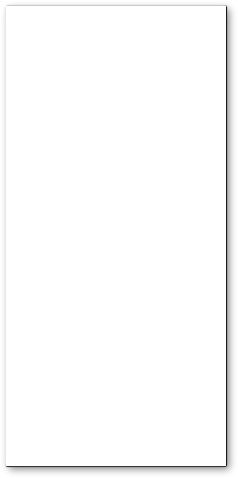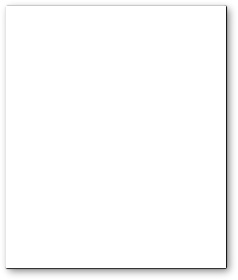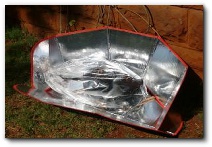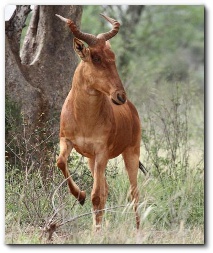 News & Updates

NAIROBI (Kenya), Newsletter March 2011

Dear readers,

Situation Kenya
A difficult decision, but one that has been taken from the hart, the mind en financial point of view; we have decided not to go through with ALL4AP in Kenya. There are several reasons for the decision but most predominantly is that the registration and settling down will take a lot longer than we had anticipated. For this we do not have the financial recourses.
It is important for us that the financial support is spend on direct action against poaching rather than time consuming administrative procedures.

'Lady' (the ALL4AP Landrover) cannot be imported into Kenya because she is older than 8 years. This means we would be forced to sell the car in Zimbabwe and buy an expensive vehicle in Kenya (vehicles are very expensive in Kenya). To be able to import another vehicle duty free is not an option for us since the vehicle must be in the owners name for the last year.

Our main sponsors are already notified about the decision and showed respect for the situation. All of them have pledged to support us again in 2012 which shows their genuine support.
At the end of this month we will drive down to Zimbabwe where Martin has to arrange his working permit.

In the mean time we have been in contact with our collaborators in Zimbabwe to see if it will be possible to perform some anti poaching trainings for this year.
We just received the message from Hwange Lion research that the permit for our team to patrol Hwange National Park has been given through Wilderness Safari's, which is good news.

Solar Cooking

As promised we update you about our solar cooking experience. During our visit to Solar Cooking International in Nairobi we had an interesting discussion with the executive manager. She offered to assist in promoting solar cooking in Zimbabwe. Some years ago there was a solar cooking experiment in Zimbabwe, but she was not sure if this was still operating.


In Nairobi we did our own solar cooking; bread rolls (2,5 hrs.), boil two eggs (1hr no water!) and today meatballs (2,5hrs with some clouds!) We could not use the system much on the road (other than heating up some ready food) since it takes time. On the countryside at the homesteads however this form of cooking is ideal.
In 20 min. we warmed up our pasta meal! It is a great energy saver, despite that you need a back up in case it is cloudy or raining.

We also did an experiment with empty 2 lt cola bottles with a little hole in them to support seeds or young trees to establish firm roots. The bottles are given to Dr. Davidson to give them to a school teacher in the Milgis. This man had started his own experiment (with 0,5lt bottles) and his results in this utterly dry environment where impressive!

Before we started our trip back to Zimbabwe we decided to visit 'Tsavo' National Park, which is situated about 200km South East of Nairobi. It is Kenya's biggest National Park.
We drove there for days without seeing other vehicles and camped on several different camping sites. The scenery of Tsavo varies. We were in Tsavo West where we saw bush (like in Hwange National Park Zimbabwe), mountains, hills and vulcanic areas. Tsavo East is more flat and open.
All the roads within Tsavo are made of gravel and most of the rivers where dry at this moment.

Animals we saw here that are less common in Zimbabwe are Beira's Oryx, Coke's Harte beest and the lesser Kudu. Tsavo is an awesome Park and a visit is without doubt recommendable. Lake Jipe at the bottom at the Tanzanian border is magnificent with thousands of water birds and hundreds of pelicans.

In Tsavo East there is the 'David Sheldrick' Foundation which is active in collaboration with the Kenyan Wildlife Service (KWS). David, ex-warden of Tsavo (he passed away) had started an orphanage for wildlife especially elephants and rhino's. The foundation has now many visions and directions, one of which is a respectable number of anti poaching units. It's a remarkable initiative.

Now back in Nairobi we are packing and drawing up a route for the way back. We expect to be back in Harare around the 9th of April.


Until next month!

Het ALL4AP team.